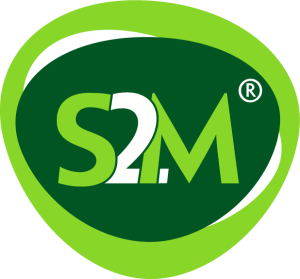 Seats2meet.com  provides a platform for the digital bohemians and independent professionals as well as corporate nomads to unleash their creative powers. We give you access to innovative workspaces and meetingspaces where you can easily connect and collaborate with others. We ask our guests to identify their expertise in Seats2meet.com Connect…
This allows us to match the total knowledge available in the network to those who are in need of this knowledge. This is how we bring the supply and demand of knowledge together.
Workspace – Your workspace for a day
Meetingspace – Your meetingspace with all options possible
Deskspace – Your temporary workspace or office
Experience Serendipity yourself
It is time to use the abundance we see everywhere around us. The unexpected relevance when meeting other people at a S2M location is our extreme, co-created added value: Serendipity. We facilitate a dynamic environment for our guests to work together, meet each other and to share knowledge. It is an environment where people can use their knowledge, expertise and enthusiasm to add value to a greater good. Inspire and be inspired! You book your seat, pay per hour in social or financial capital and can cancel up to 24 hours before your booking starts. Why social capital? We strongly believe in the power of social capital because this stimulates and strengthens the aforementioned value networks.